Software & services for
water, gas & Electric Utilities
uVisionPLUS™ – is a powerful and comprehensive cloud-based utility billing software that provides everything your business needs to manage and maintain customer accounts in one place. With a user-friendly design and powerful functionality, uVisionPLUS streamlines workflows, eliminates data entry errors, and reduces labor-intensive tasks for employees.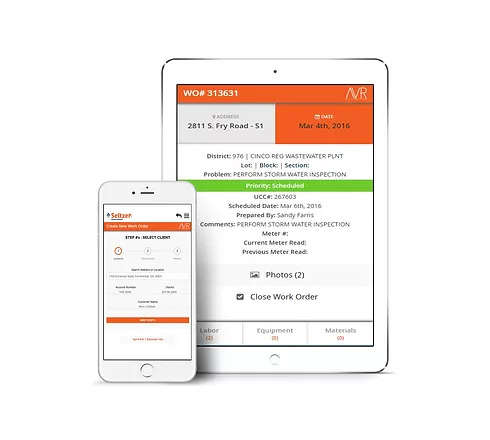 uManage Mobile is a great way for companies to manage, track and complete work orders on the go! Not only does it have the ability to capture and attach photos straight to your device, but it also has a user-friendly interface. We have an easy-to-use database that helps with sorting, searching and viewing work orders with ease.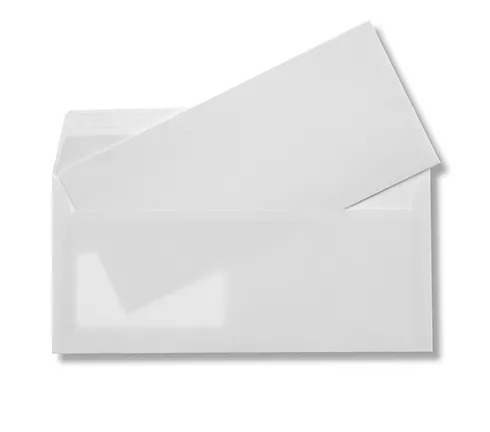 Operational requirements to print and mail your utility bills are very demanding of your time, costs and resources. Instead of you manually processing statements in your office, you simply send us your files and AVR will process, print and mail all your statements directly to your customers.
AVR offers multiple forms of payment for your customers to pay their bills. We make it convenient for them and at the same time save you time and expense. We've incorporated mobile device communications and Java messaging services to bring you the latest in technology today.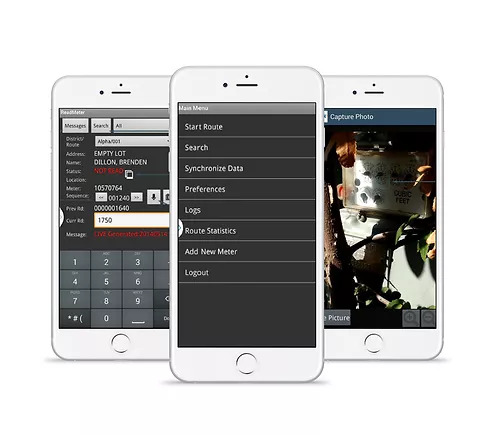 Bringing you the latest in mobile technology to the utility billing industry. uRead's mobile app makes it easy to take pictures of your water meters, automatically transmit them to your office, and have a record of your readings all in one place. You'll never need to worry about forgetting or misreading a reading again.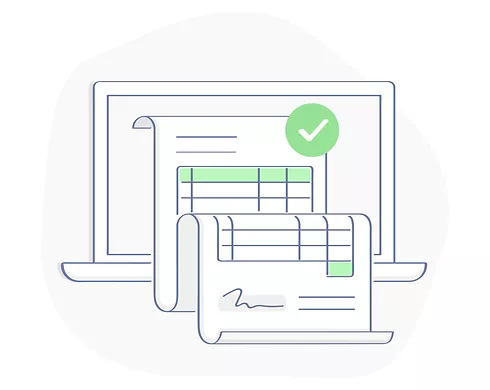 We offer a full range of services, throughout the Billing Cycle. Payments and billing will be up and running immediately after conversion. Bank deposits are made daily and we process your customer's payments and post them for you.
The quick response from the IT/SUPPORT department, anytime I have an issue pop up they are right there and ready to handle my phone call and get everything fixed. I appreciate when they close out tickets they explain everything they did instead of just saying "problem solved."
What is your favorite tool or portion of the product or service? The delinquency processing module. It has saved us hours in labor.
AVR's software has served us well and is a stable, dependable environment.
Before my current position I approached AVR for a billing and collection solution for Severn Trent Services in Houston. I did not have corporate support but made a decision to implement due to customer billing issues. It was a success even though I was removed from my management position. However it was the right call and AVR is still providing service to Inframark ( successors of the Severn Trent Services business). Now I am starting up an operation group that will soon have customers to bill. We have purchased the AVR system including the work management - work order system. I am excited to have AVR on my Team.